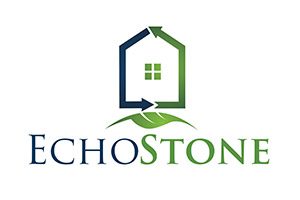 Global and Affordable Housing Systems
EchoStone Housing Systems
Since 2016, Aercrete has entered into an exclusive international distribution and sales agreement with EchoStone whereby EchoStone maintains exclusive rights to the use of Aercrete technology for construction of low cost housing outside of Sweden.  EchoStone utilizes Aercrete technology to produce high-quality CLC for use in EchoStone's innovative and scalable approach to provide affordable, global low cost housing outside Sweden on an industrial scale and at a rapid rate.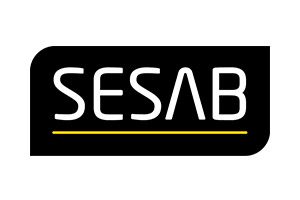 Swedish entrepreneur
SESAB, Skumbetong entreprenad sverige AB
SESAB is using the Aercrete system for concrete repair and a variety of other concrete services in Sweden.  For more information, visit the SESAB website.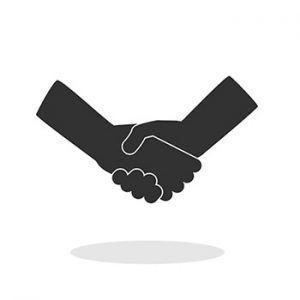 Partners
Aercrete cooperates with various specialists in the field of:
Chemistry
Construction technology
Concrete research
Machine and production technologies
To be able to produce the best products on the market with focus on Cellular Lightweight Concrete.
Among others; RISE, Research Institutes of Sweden (CBI, Cement och betonginstitutet)