Aercrete och CLC Housing inleder långsiktigt samarbete
08-march 2016  - Sweden Sales and Distribution
CLC Housing har valt Aercrete System modellen för hela sin verksamhet vid byggnation av lägenheter samt småhus runt om i Sverige och har investerat i en Aercrete 625-maskin. Maskinen levererades i slutet på februari och beräknas tas i bruk under mars månad i aktuella projekt.
Byggmetoden är mycket effektiv och snabb. Den mobila betongmaskinen levererar skumbetong motsvarande 20 m³ per timme och gjutningen sker i formar på plats.
CLC Housing har under några års tid utvecklat sina olika fastighetsmodeller med Sweco som samarbetspartner för hela portföljen. Aercrete System metoden används i storskalig verksamhet på olika platser i världen, men CLC Housing kommer bli först i Sverige med att standardisera produktion av hyresrätter och småhus med denna unika metod.
CLC Housing har förvärvat 13 000 m² mark i Skåne där man börjar med att bygga 6 stycken arkitektritade enfamiljshus ritade av Sweco. Byggrätten är detaljplanerad mark för 2700 m² hyresrätter.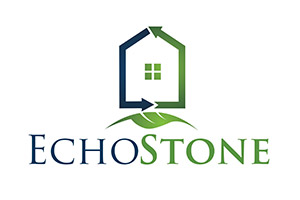 EchoStone - Global and Affordable Housing Systems
15-july 2016  - Worldwide Sales and Distribution
EchoStone and Aercrete sign an exclusive international sales and distribution partnership whereby EchoStone maintains exclusive rights to the use of Aercrete technology for construction of low cost housing outside of Sweden.  With use of the technology, EchoStone has developed and initiated an affordable housing system that is innovative, rapid, sustainable, and scalable.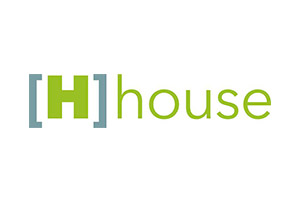 EU Research Project
10-jan 2015  -  Development
Aercrete was one of a few choosen to participate in a development project funded by the european union. The main purpose is the development of innovative, sustainable façade elements and partition walls based on earthen materials, optimised cementitious materials with modified surfaces and wooden or cellulose materials in order to improve the indoor environment with regards to health and occupant comfort and to increase the energy efficiency of residential buildings.
Read more about it here.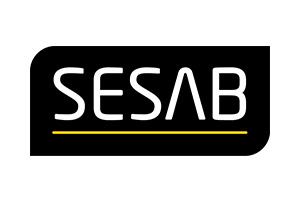 Sesab - Swedish CLC entrepreneur
21-jan 2012  -  Swedish Sales
Since 2012, Sesab has represented Aercrete in Sweden using CLC for concrete repair and a variety of other concrete services in Sweden.  Sesab's goal is to be the primary CLC entrepreneur in Sweden.